R. Donald McNeil
In Memoriam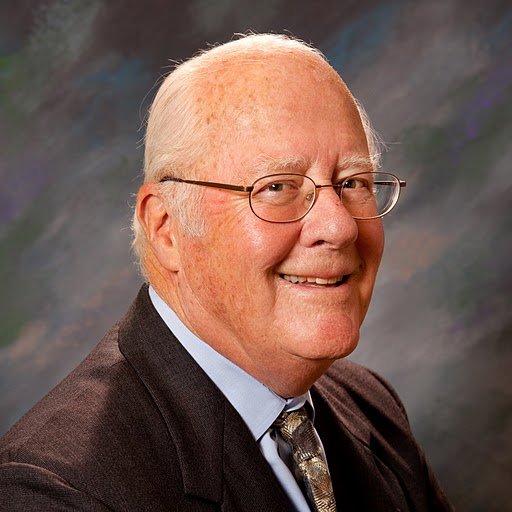 After nearly sixty years as an attorney, R. Donald McNeil retired from the legal profession and closed his practice on December 31, 2021. In May 2023, we received the solemn news that Don, our esteemed friend and colleague, had passed away at the age of 87. Don was preceded in death by his beloved wife, Therese, and is survived by his four sons, Peter, Tim, Patrick and Tom, and their children.
When practicing, Don specialized in Estate, Trust and Probate law. He was a former lecturer at law at Santa Clara University and Lincoln Law Schools. He spoke at continuing education courses and is a past president of the Santa Clara County Estate Planning Council. Don is also a past president of the Santa Clara University Alumni Association.
Throughout his career, Don served as general counsel for a number of non-profit corporations, including Bellarmine College Preparatory, and is a former president and is a long-time director of Eastfield Ming Quong, a family and child services non-profit corporation with offices in a number of California counties.
Education
Santa Clara University, University's Nobili Award
Harvard Law School
Admissions